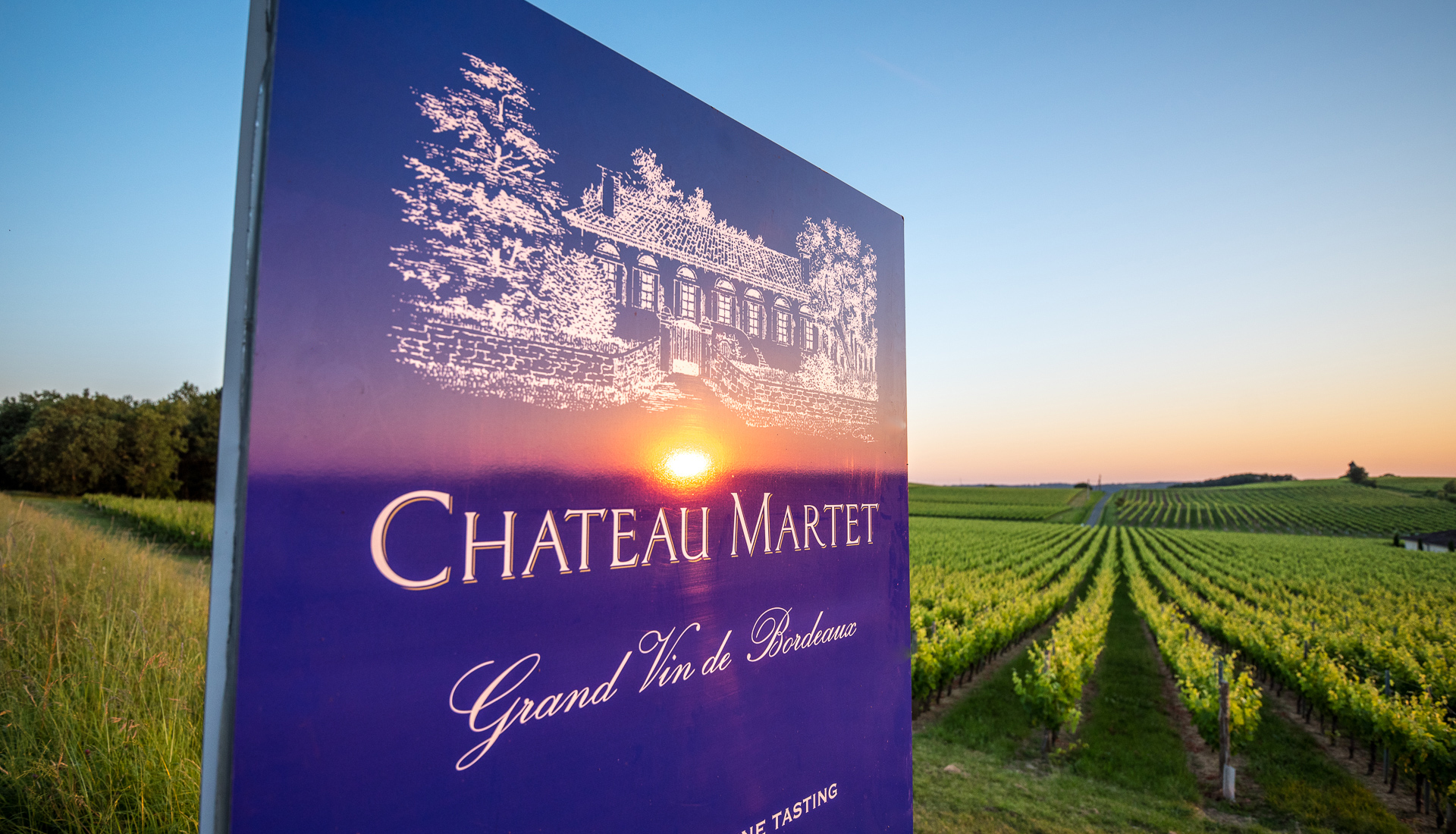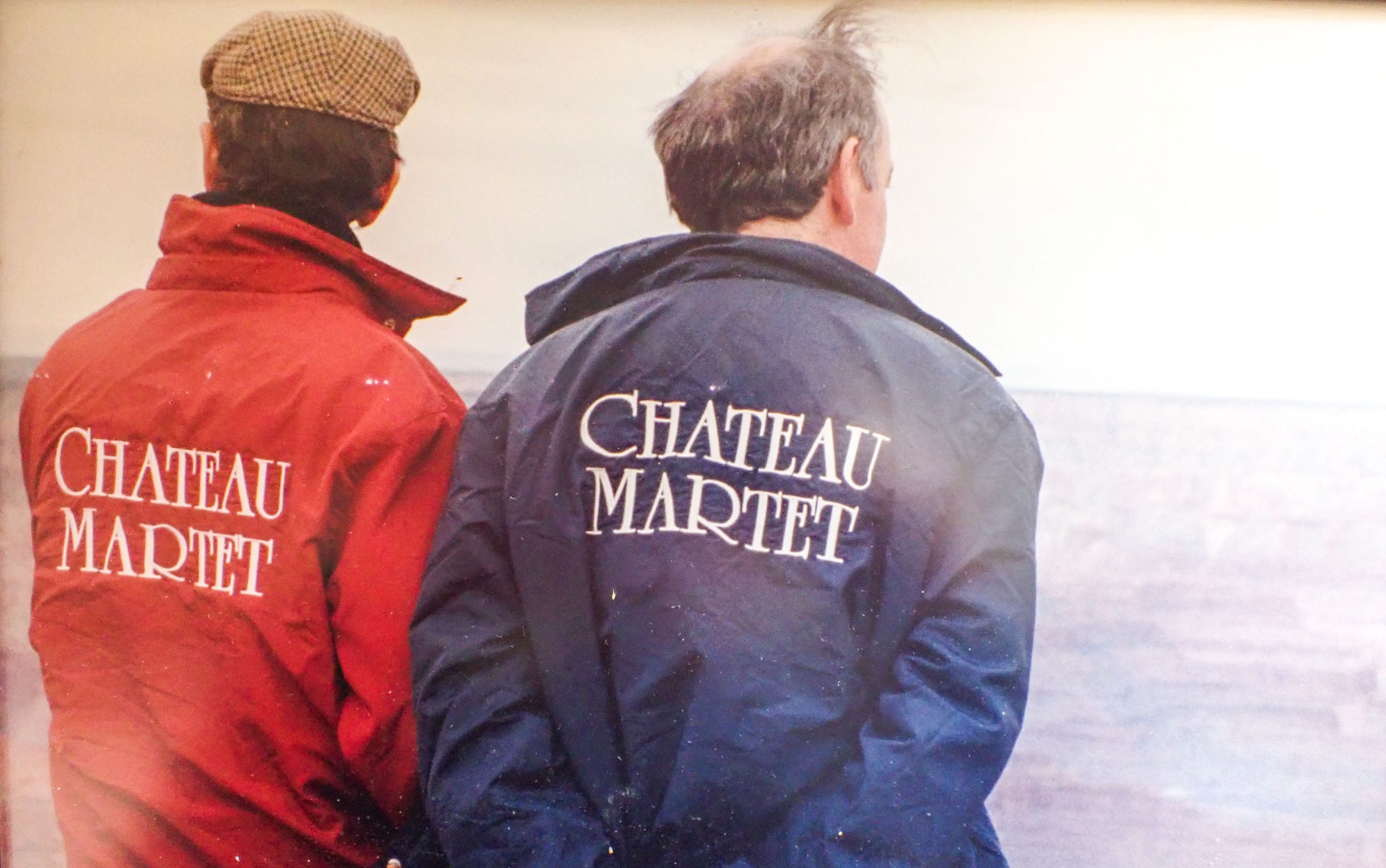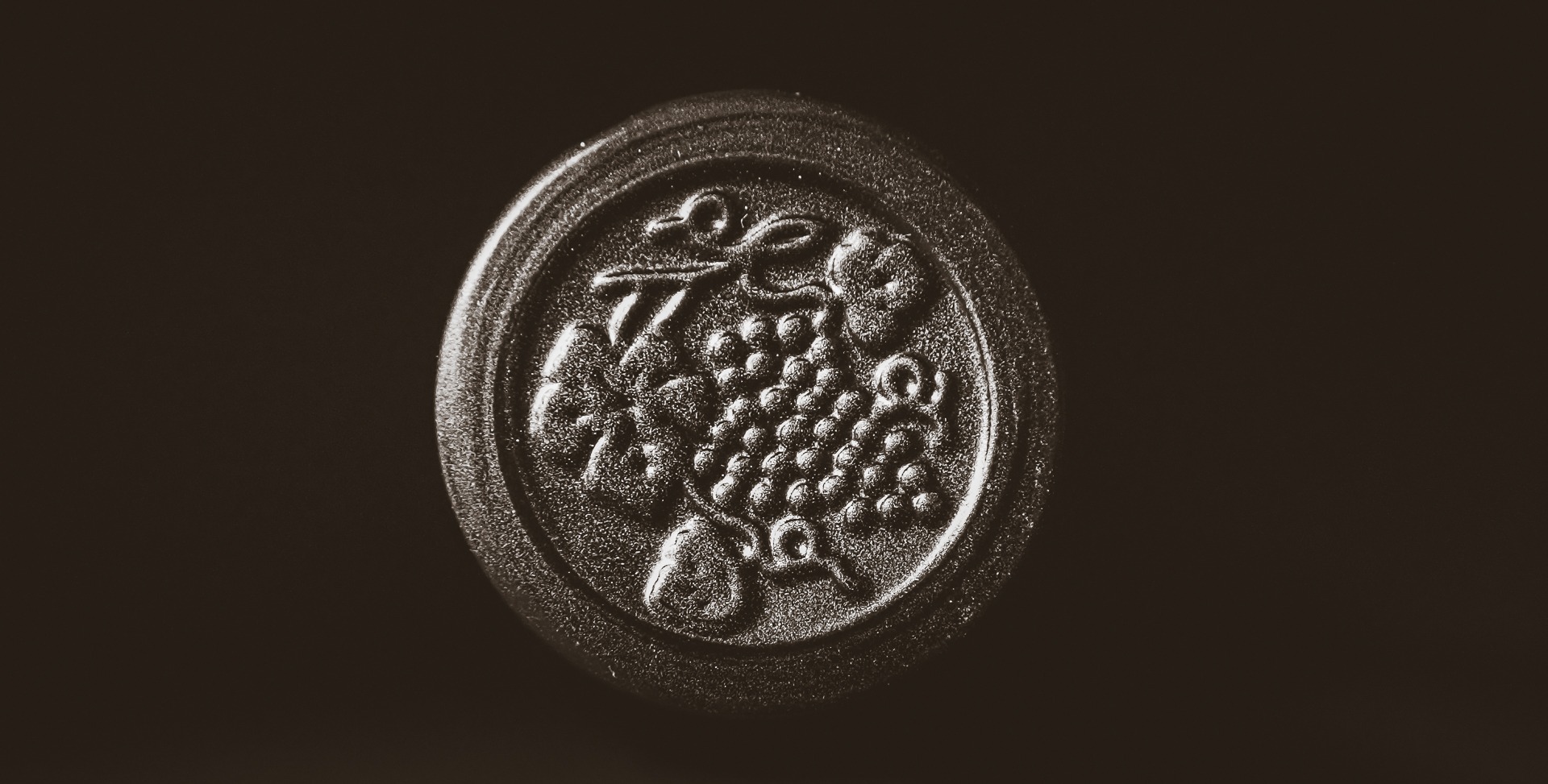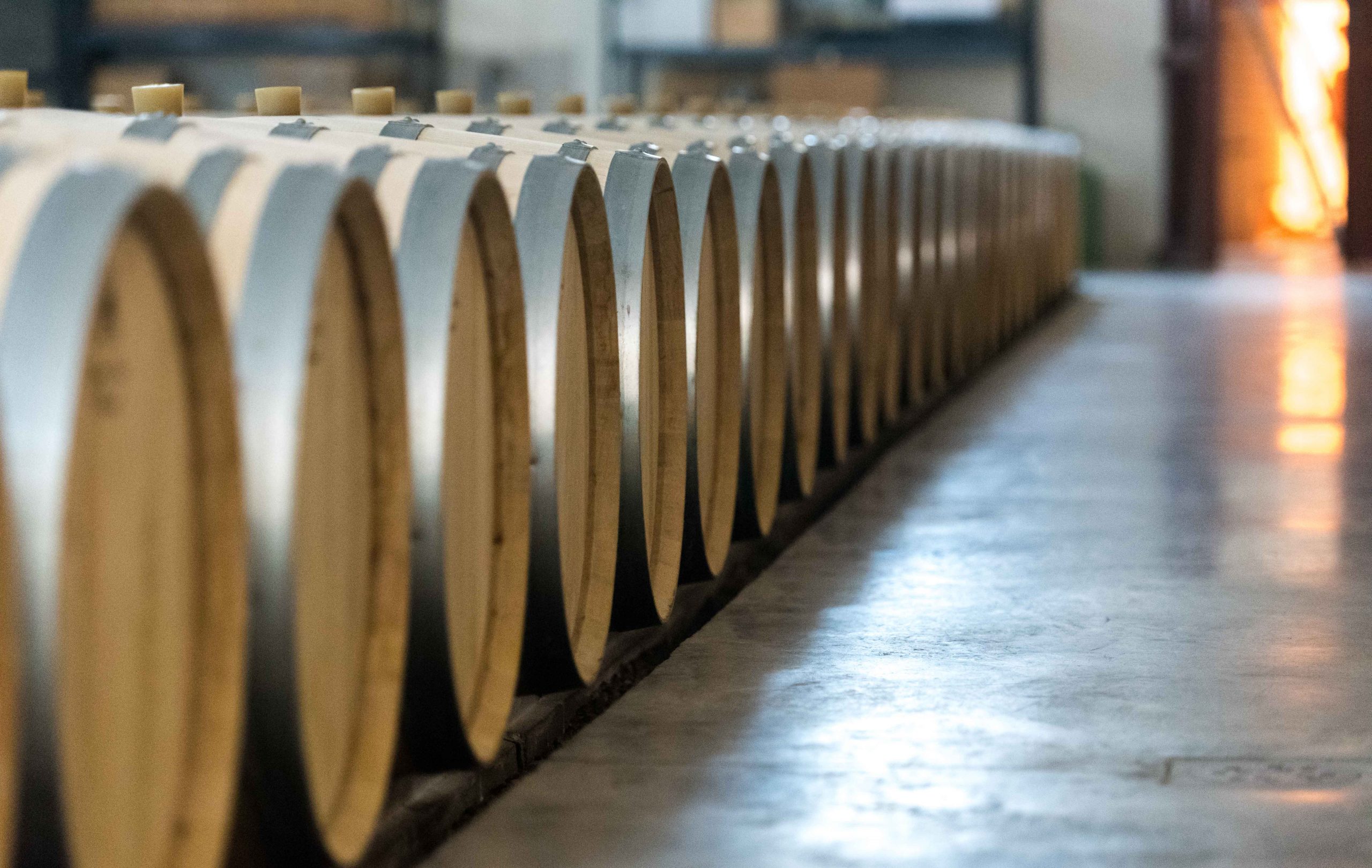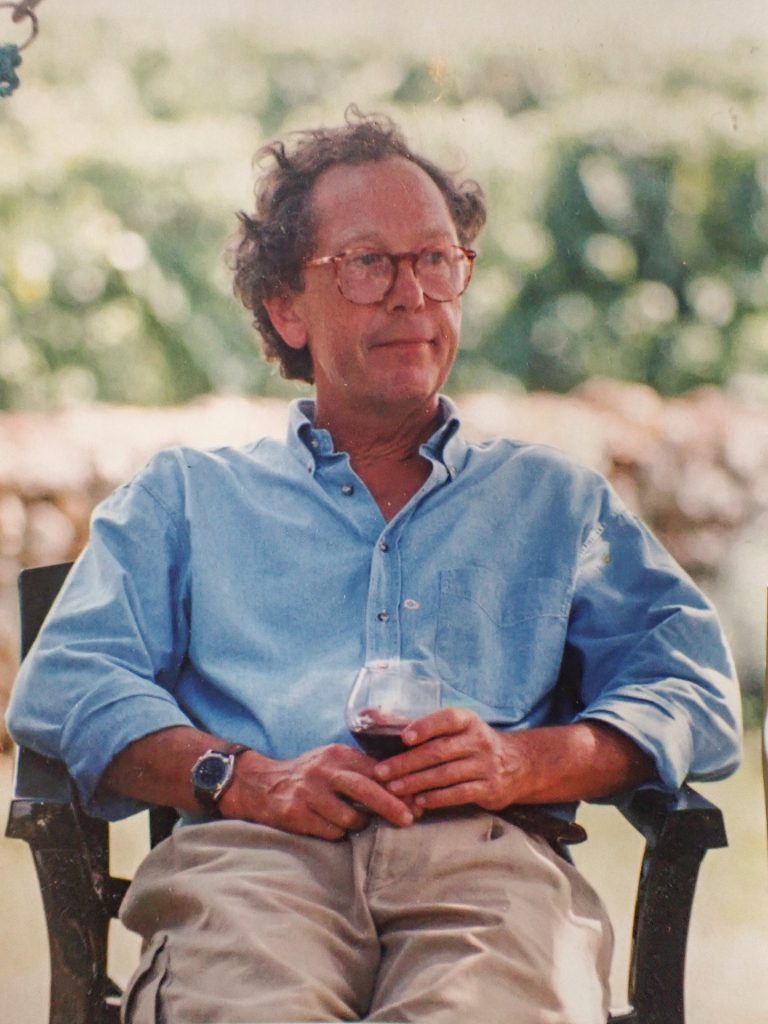 In 1991, Patrick de Coninck and Albert Michiels acquired Château Martet. This estate, ideally located on a hillside along the Dordogne, offers an exceptional heritage with a relationship to the vine and to the people dating from the Roman period. Château Martet was built in the 13th century: a hospitable house of the Templar Order for pilgrims to the way of Saint James. Immediately Patrick and Albert had the ambitious plan to restore the vineyard and the property to their glory. From 1993 to 2006, a restructuring of the vineyard was initiated: uprooting of grape varieties unsuitable for the soil and uprooting of large vines to favor low-density vines.
From 1998 Patrick de Coninck trusted Louis Mitjavile (Château Tertre Roteboeuf, Roc de Cambes) to advise him on both viticulture and oenology. Beautiful applications were born. Cord pruning, spring disbudding, green harvests and weighted stripping, harvests at staggered stages, taking into account the maturities plot by plot, allowed the reception in the cellar of harvest blossoming with great potential. These efforts quickly produced a great Bordeaux wine, a true benchmark: the Réserve de Famille.
Unfortunately, 2016 marked the disappearance of Patrick de Coninck.
The de Coninck Family decided to pay homage to him and to continue his efforts. La Fierté de Mon Père was born: a noble and generous cuvée with a pronounced character, the consecration of what made Château Martet so successful: the love of a terroir and the work of enthusiasts.
Today, the children of Patrick de Coninck continue this work and place Château Martet in the rank of essential vineyard: five great wines, a warm property and a preserved biodiversity which make the reputation of this rich and passionate history.