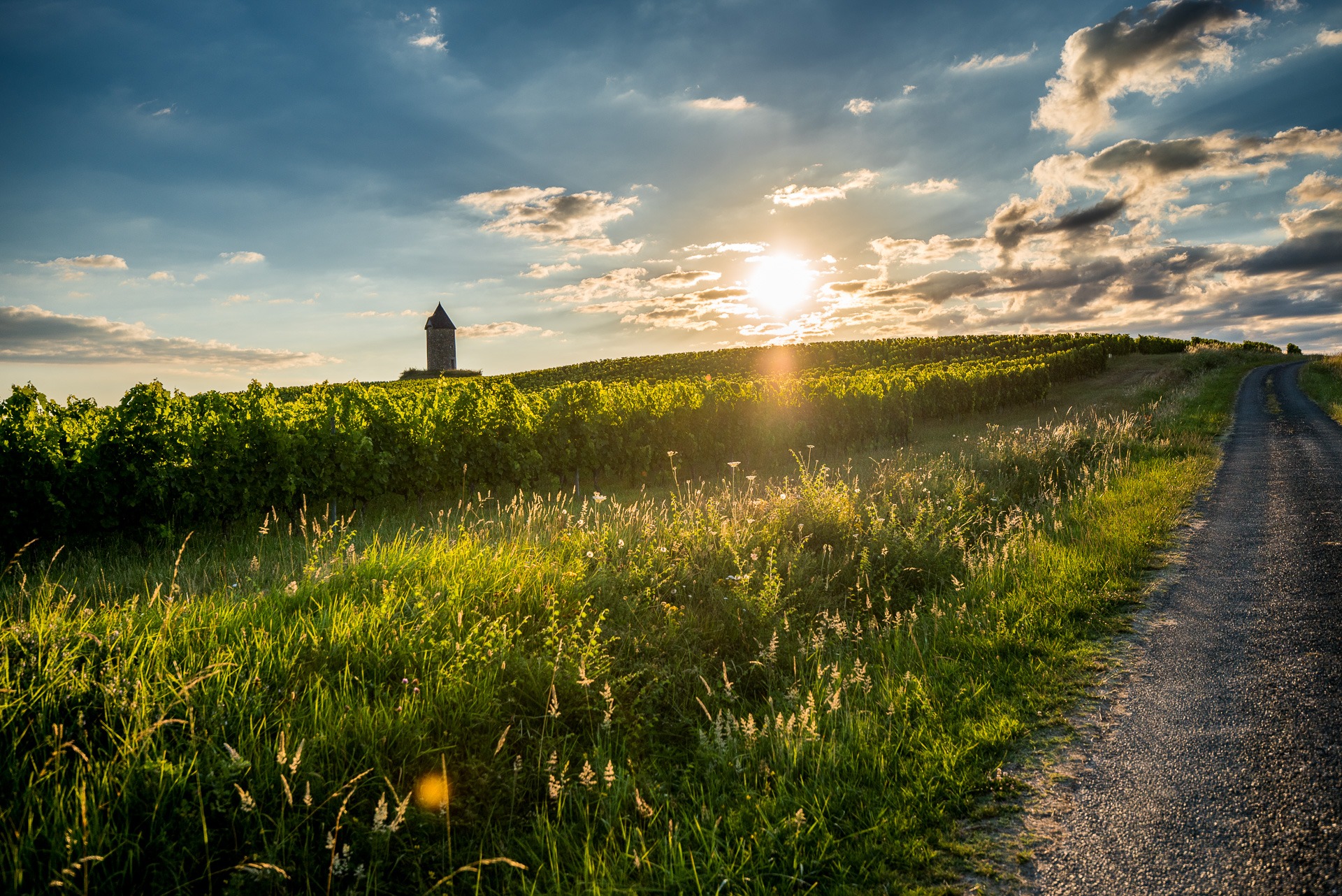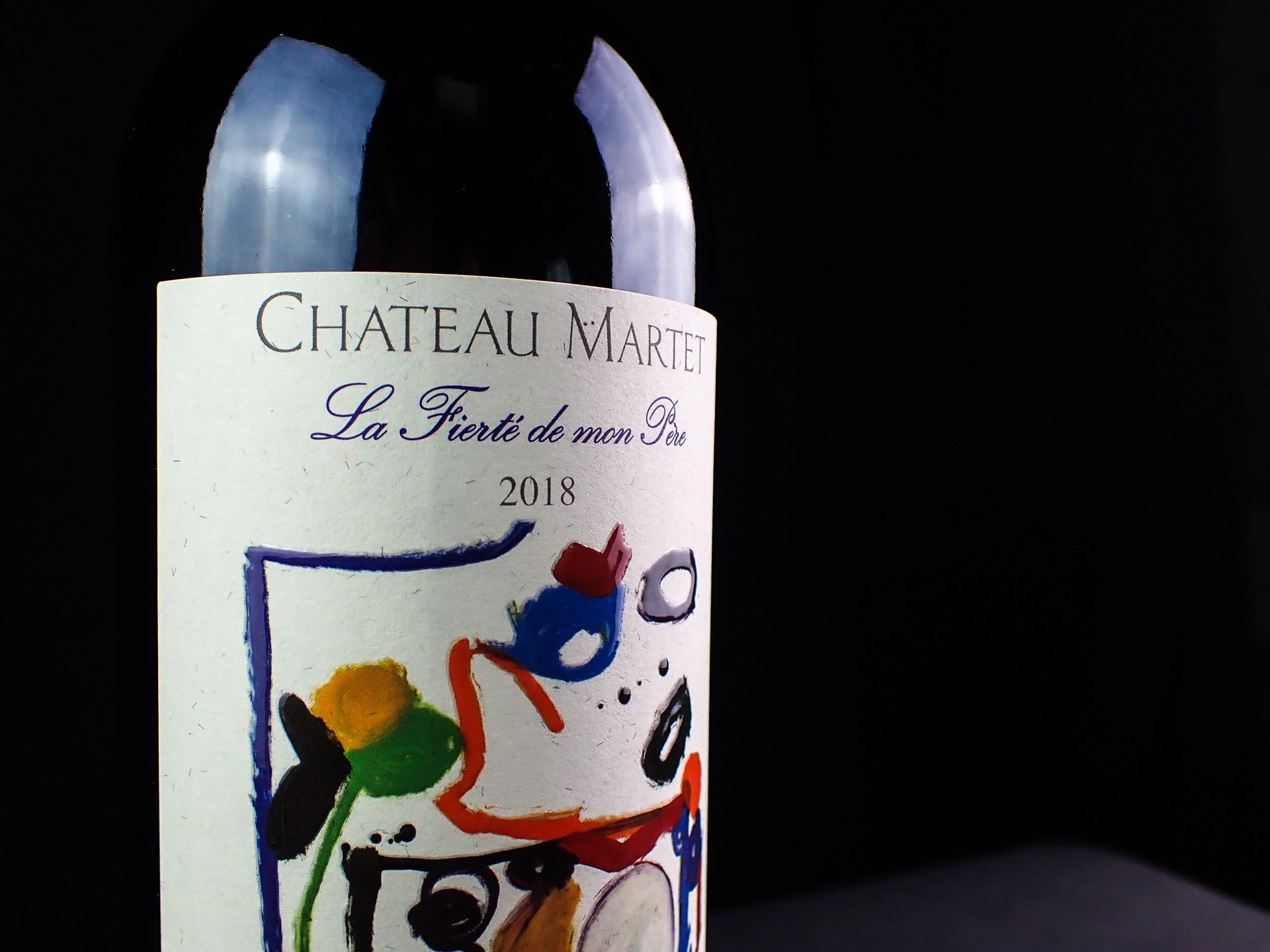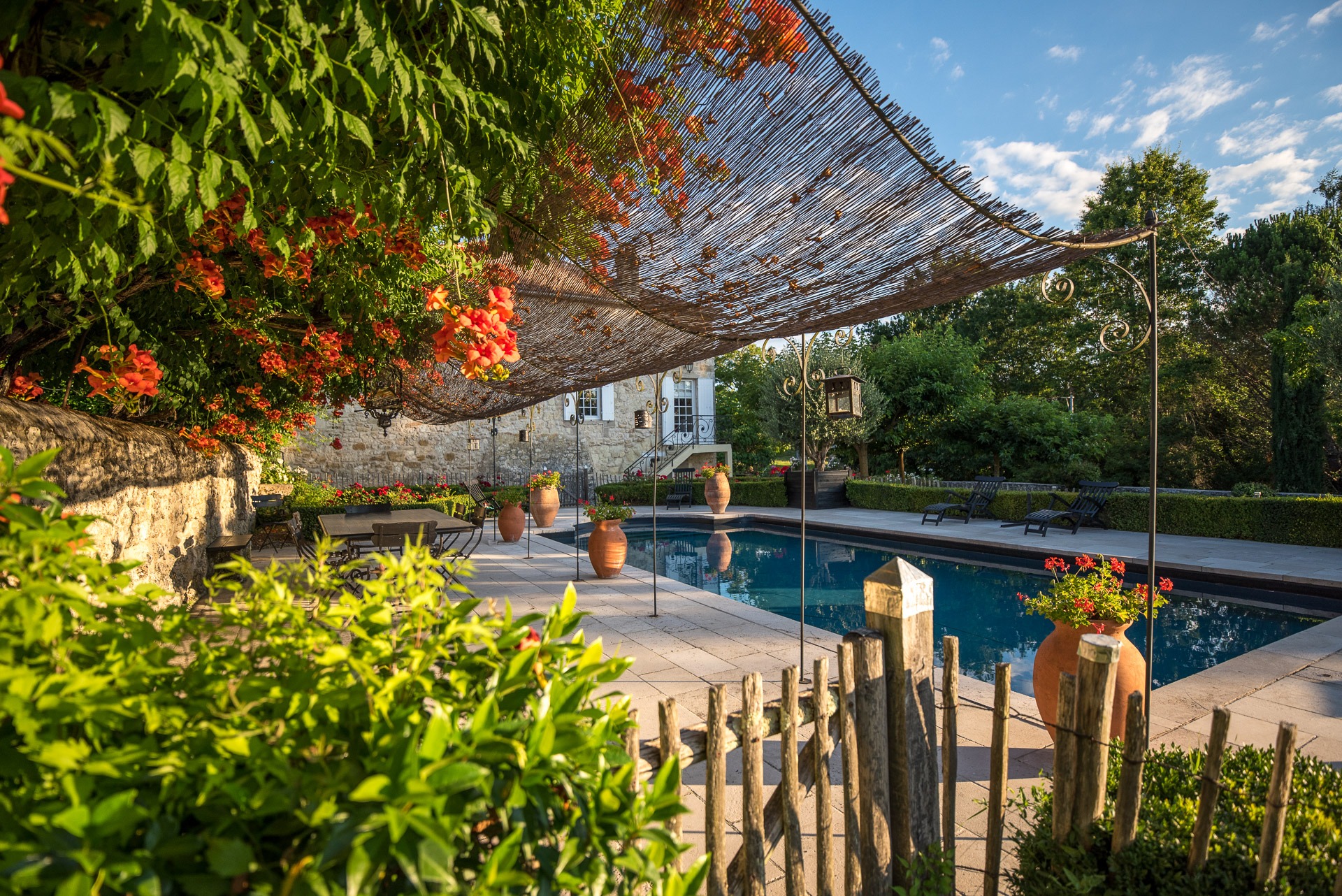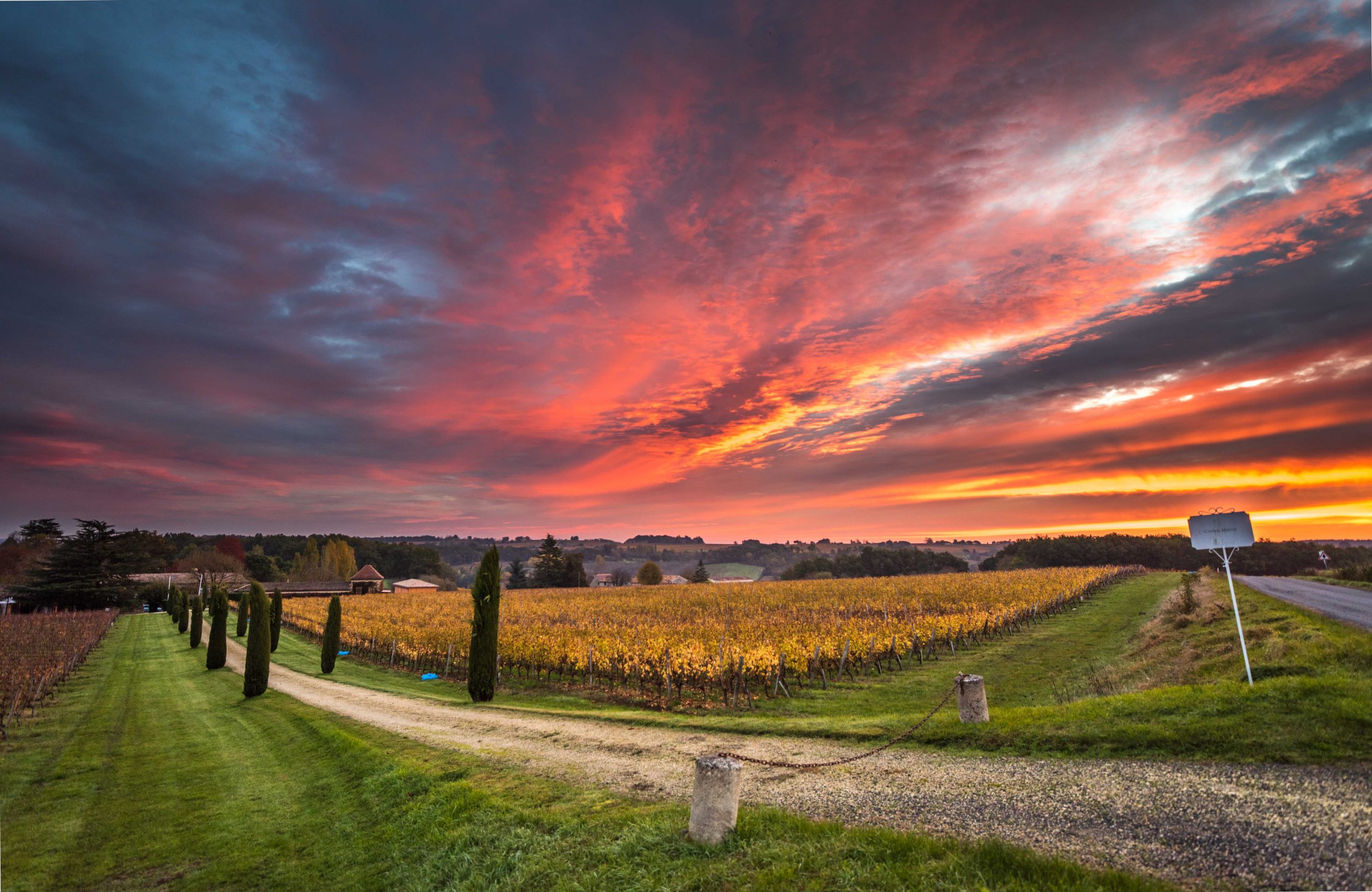 Our Story
My Father's Pride
Owner of one of the oldest and most renowned Belgian wine and spirit négoce House (1886), Patrick de Coninck had the ambition, together with his friend Albert Michiels to restore the noble reputation and heritage of an extraordinary vineyard and château. Built in the 13th century on the Way of St James, a mere 25 km away from St Emilion, Château Martet is a notable reference of the "Grands Vins de Bordeaux". Today, Patrick de Coninck's legacy is still pursued by his children whom have elevated Château Martet as a definite not-to-be missed.
DISCOVER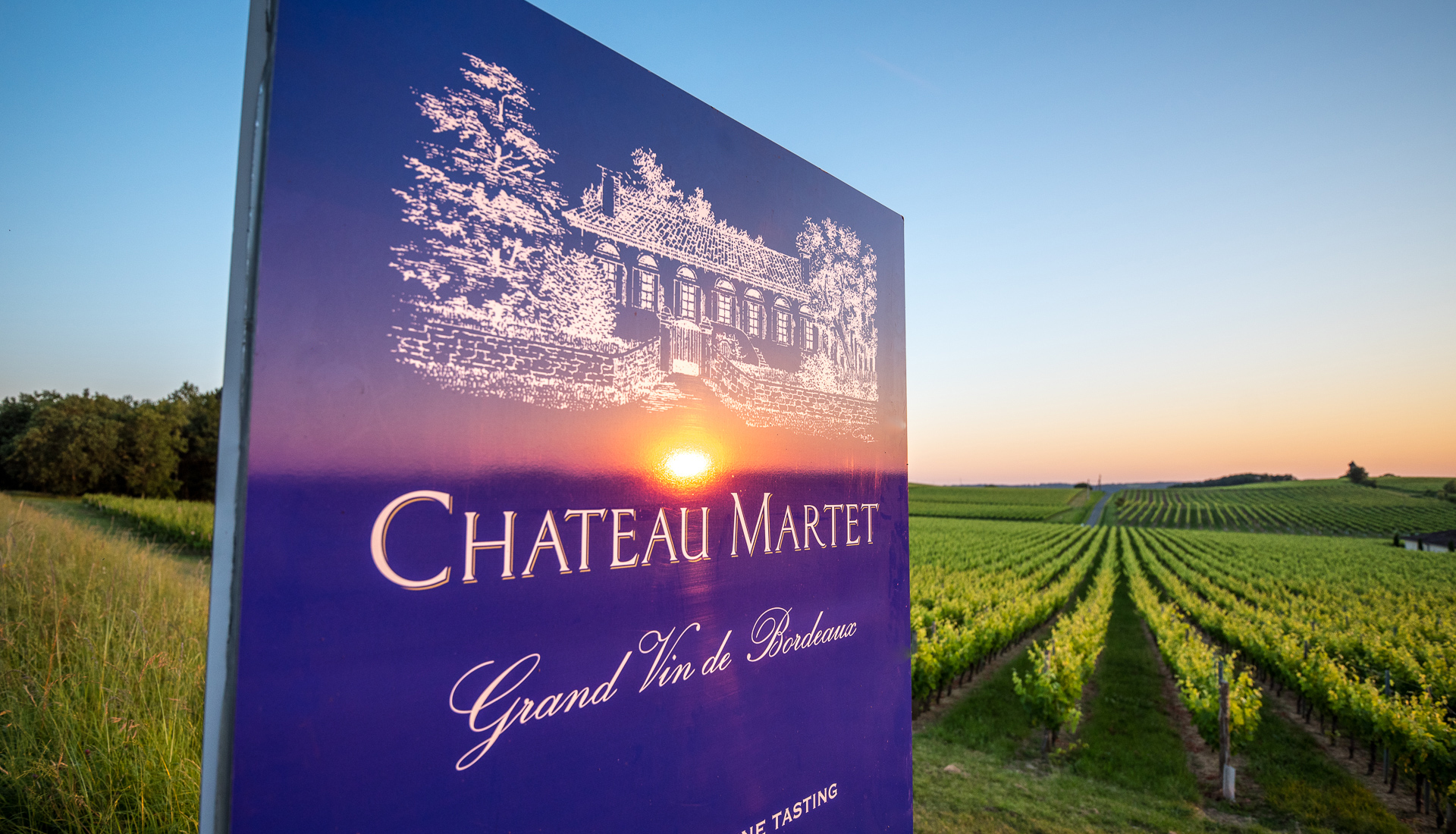 Ambition and Passion since 1991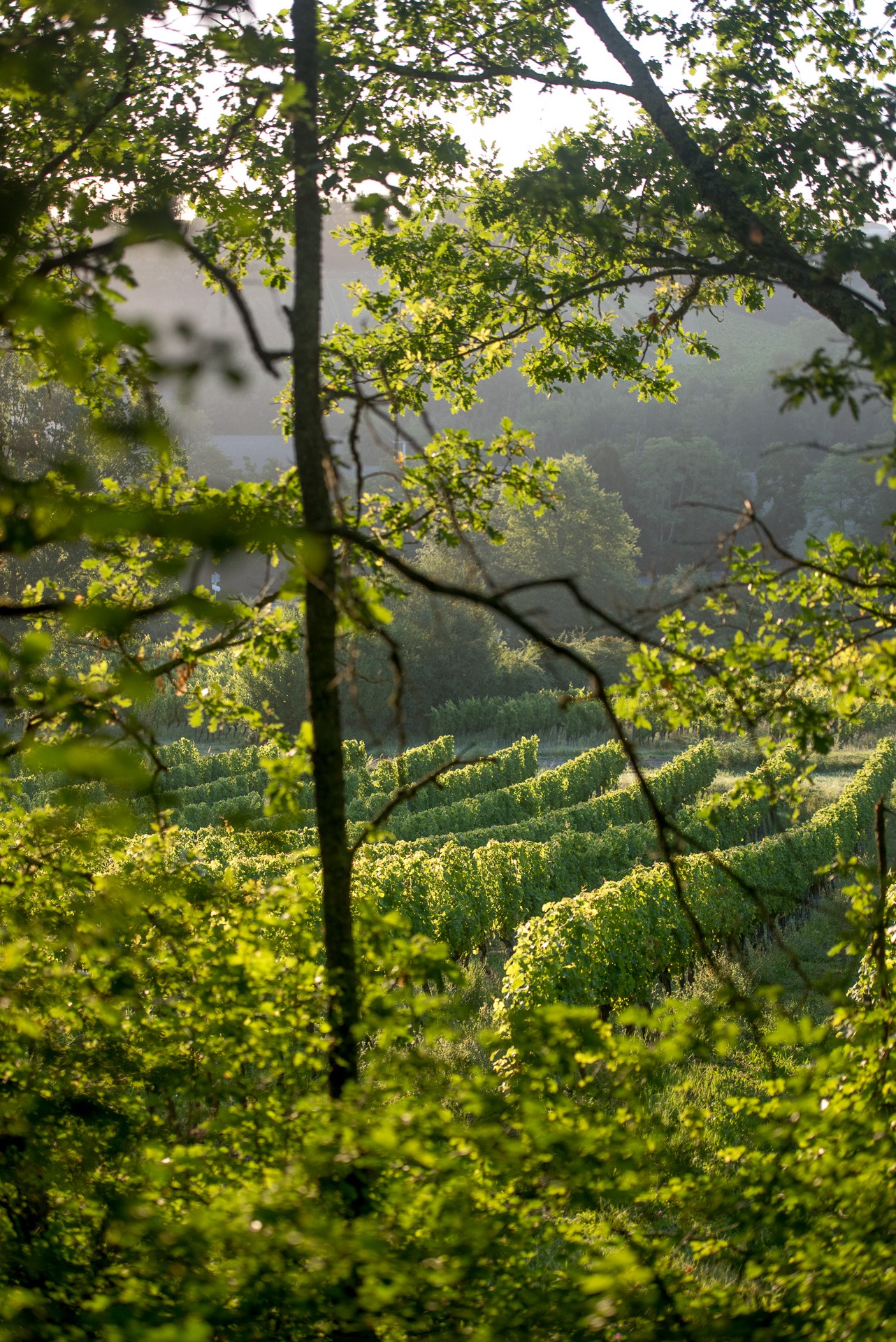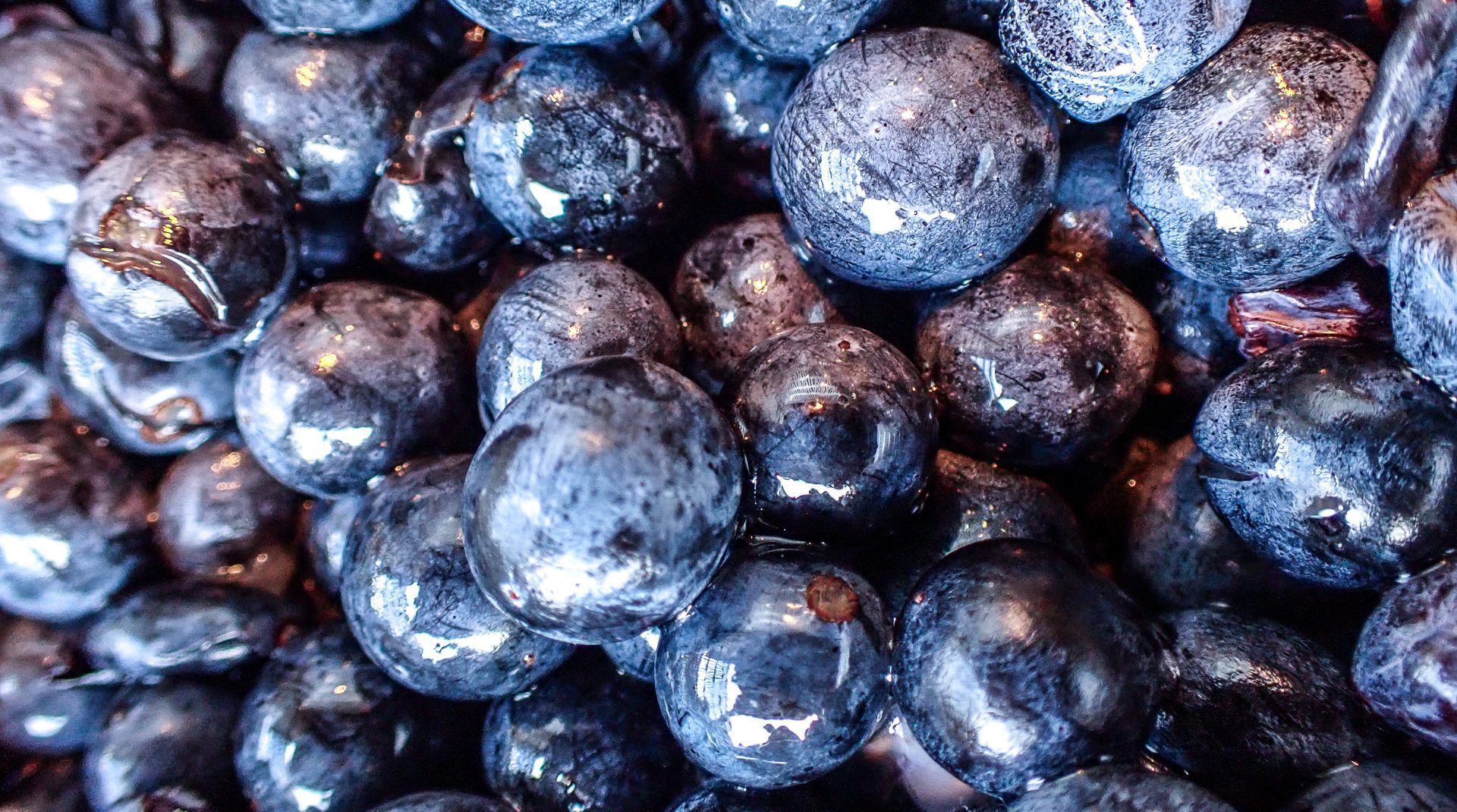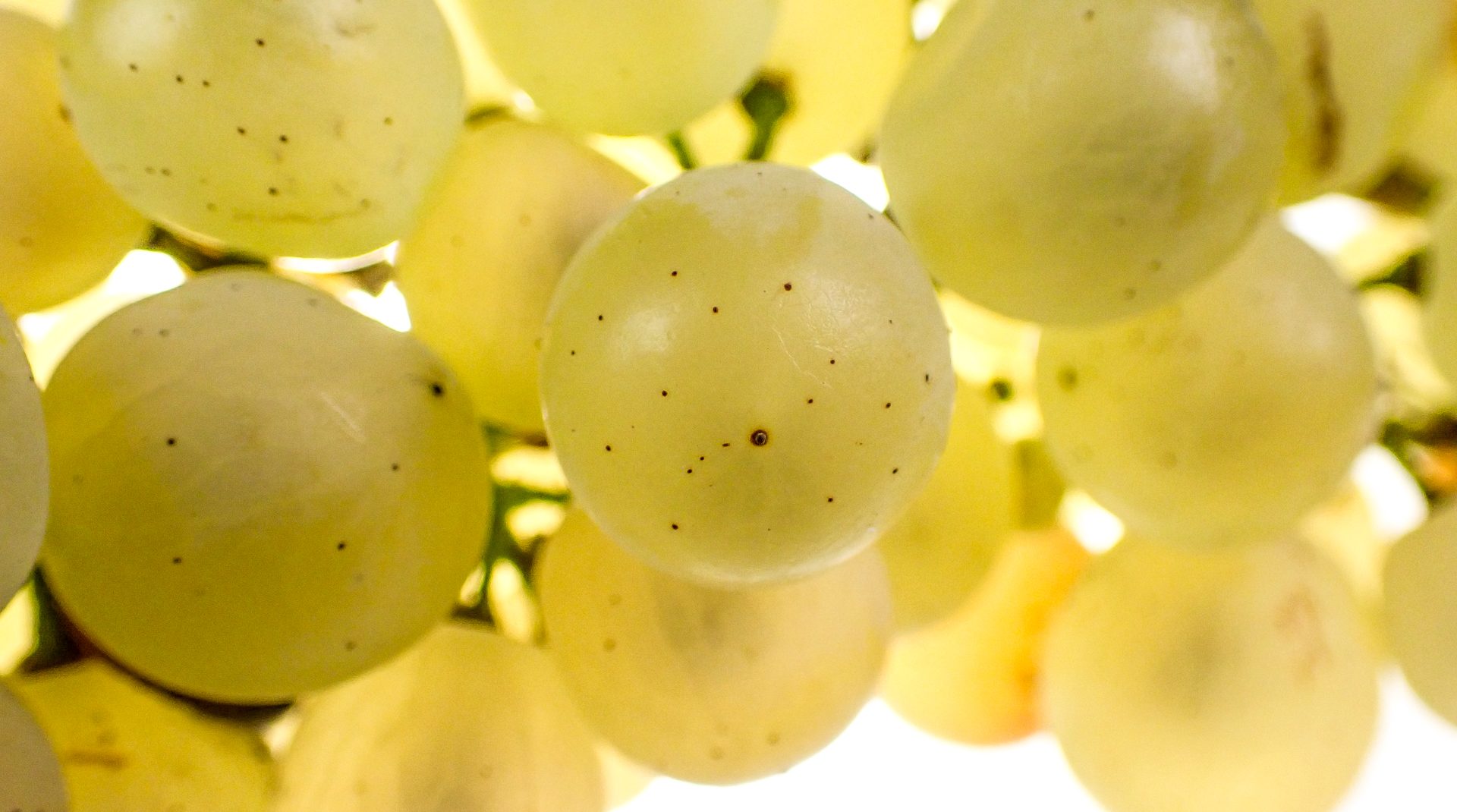 Terroir
The blood of the Earth and the hard work of Men
Located in the AOC Sainte-Foy Cotes de Bordeaux, bordering the Dordogne River in Eynesse, Château Martet is spread over 33 ha. Clay-limestone soils as well as gravel soils, a preserved biodiversity, and a unique savoir-faire all contribute to the elaboration of 'grand' wines. Our vineyard consists of 80% red grape varieties and 20% white. Following the restructuration of our vineyard (massive grubbing-up of non-adapted varieties), our harvests are well rounded and produce a fully matured grape. Believing in the importance of preserving our biodiversity, no pesticides or chemical fertilizers are used.
Enter
Our Wines
Discover our range
"

A remarkable wine. One of the not-to-be missed reference of the Sainte-Foy Appellation.
"

To the question: What is your favourite wine? The French Candidate Emmanuel Macron answered without hesitation: Château Martet! We too, love it!
"

Produced from the young vines of the Château and under the wise supervision of Louis Mitjavile, this beautiful Bordeaux shows a well-rounded character with high Right Bank typicality.
Accommodation
``La vie de Château``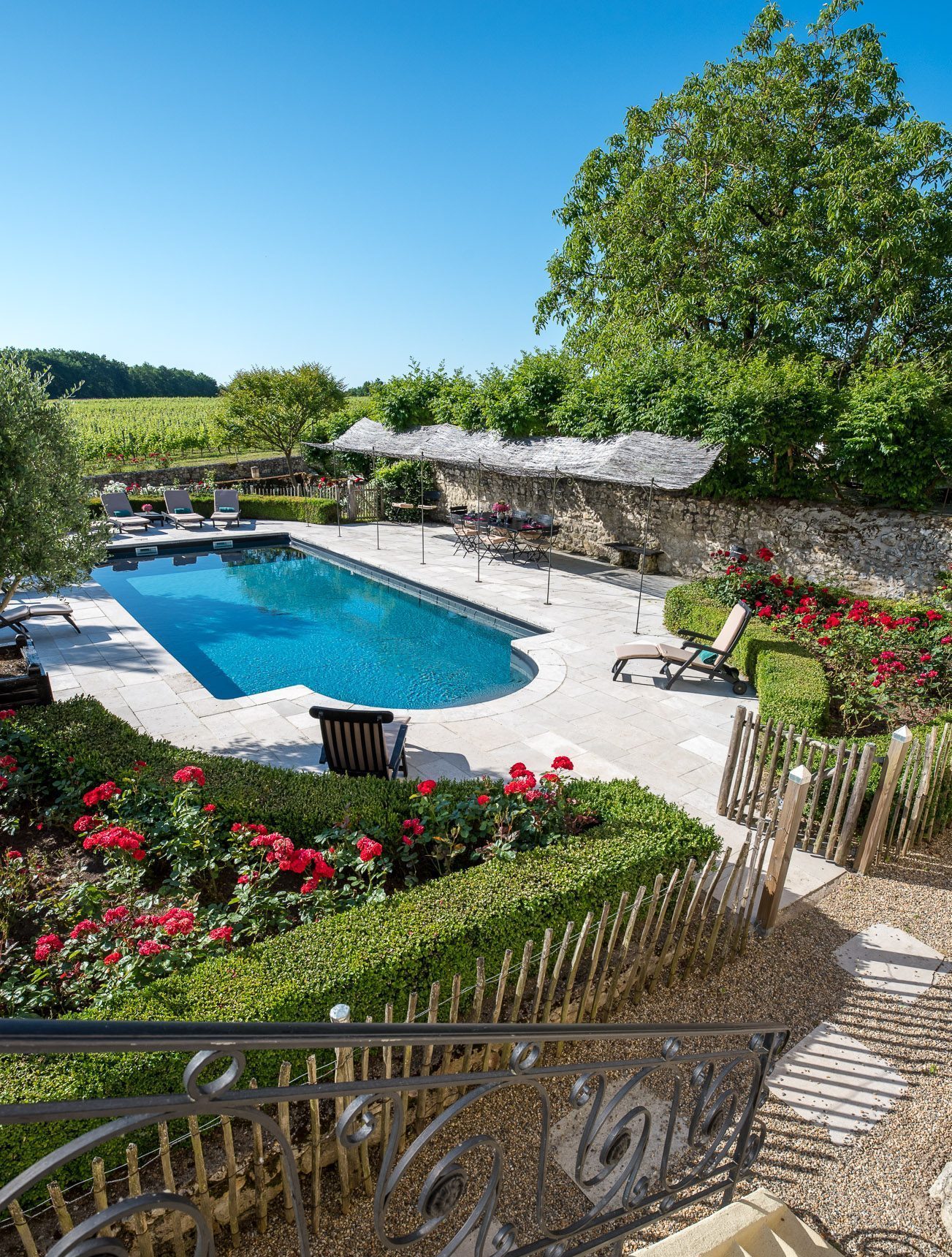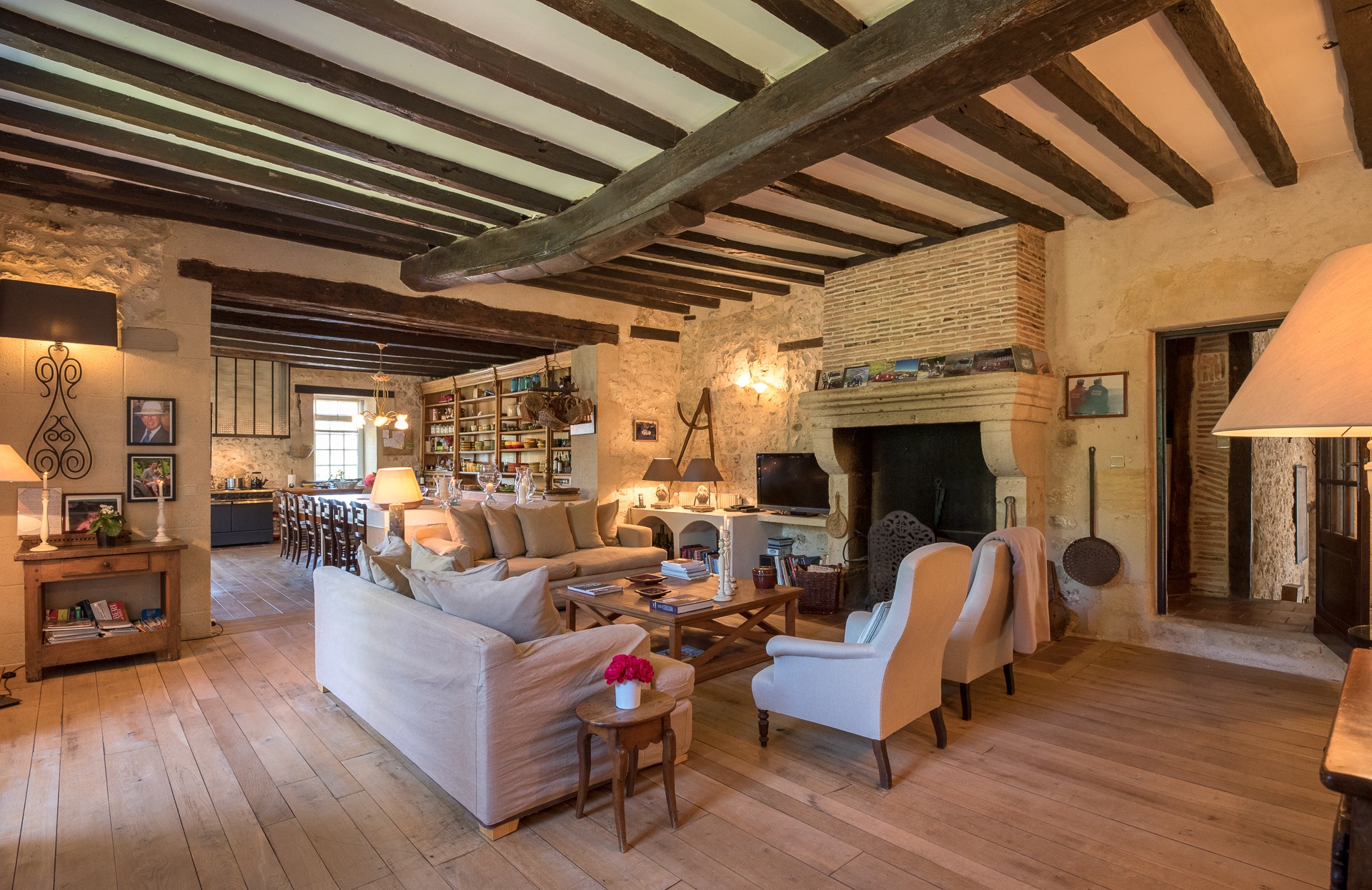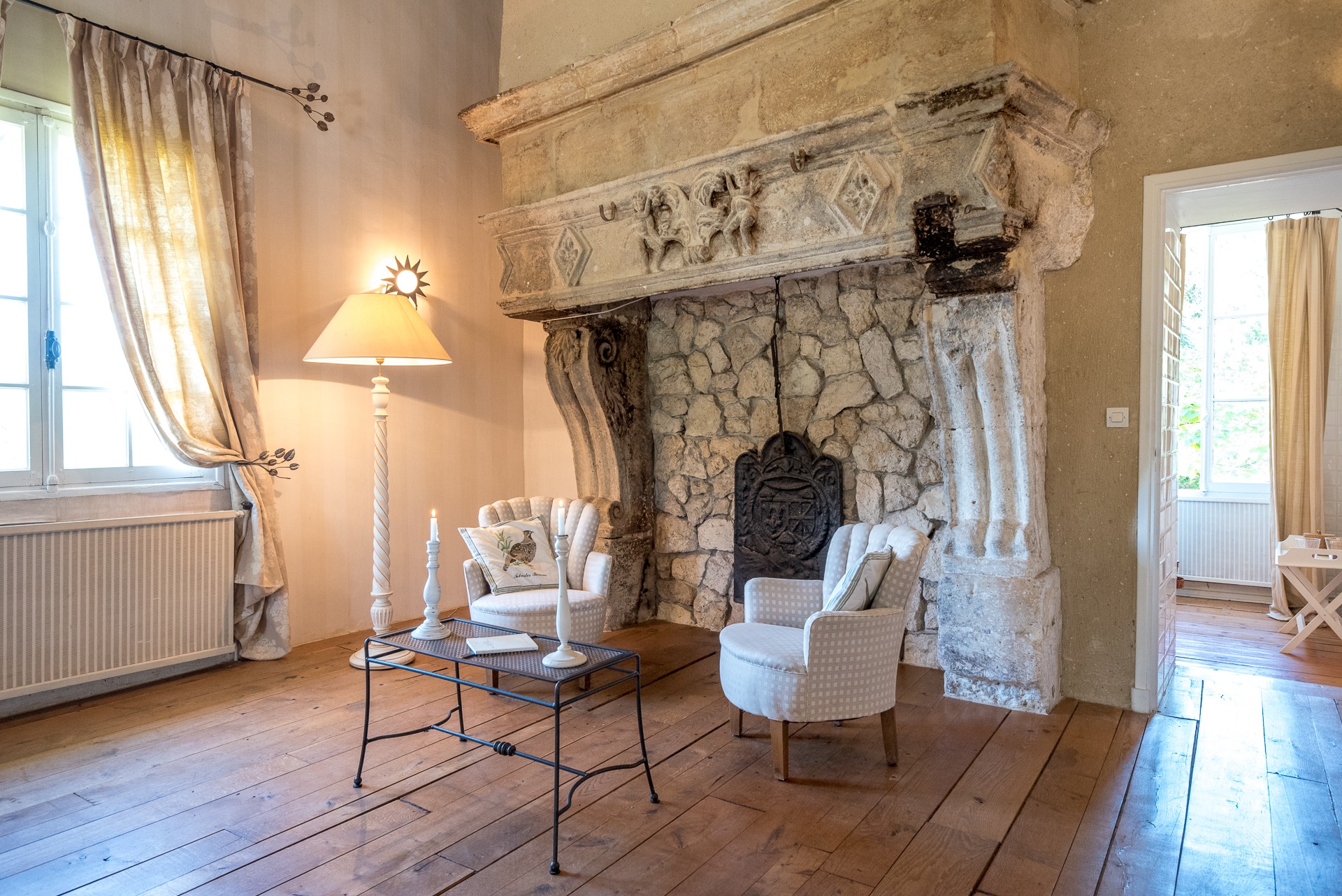 Confidential and refined address, Château Martet holds up to its heritage from the Templar Knights. This "chartreuse" from the 13th century offers comfort, conviviality and wide spaces. A mere 25 km away from St Emilion and 10 minutes away from Sainte-Foy La Grande, Château Martet is a hymn to wellness, contemplation and gourmet pleasures. Five bedrooms are available to our guests, as well as a large living space with equipped kitchen and living room, an outdoor swimming pool with terrace, a summer kitchen and a 1 hectare wooded park. Come discover the rich "terroir" of Martet and enjoy a real revitalizing break.
On site: wifi, free parking, swimming pool, TV
Visit